helloladies
We're excited to reveal the results of our 2016 Q2-Q3 Short Fiction survey!
Check out the stories below. We included word count where available. For some stories the word counts are approximate because not all publishers provide them; corrections are welcome! Stories that must be purchased to read are marked with an asterisk, but we've linked to their home magazine or anthology page on Goodreads.
We'll be collecting short fiction recs for October through December until the 31st of December, after which we'll do another formal rec list, which will be posted in early January. Please share your favorite short fiction read during this time period. You can find our form at
http://goo.gl/forms/pBnXAYLPM3
. We'd appreciate any signal boosts so more folks who read short fiction can find us and participate.
We've also streamlined our form and added a question to the survey this round; it's optional, but we'd appreciate your feedback.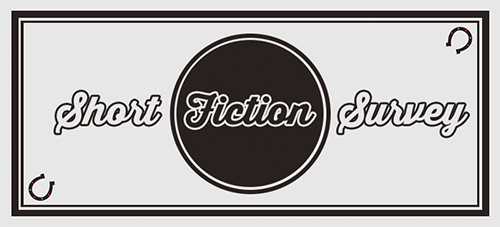 Happy reccing & reading!
( Read more... )